‹ Back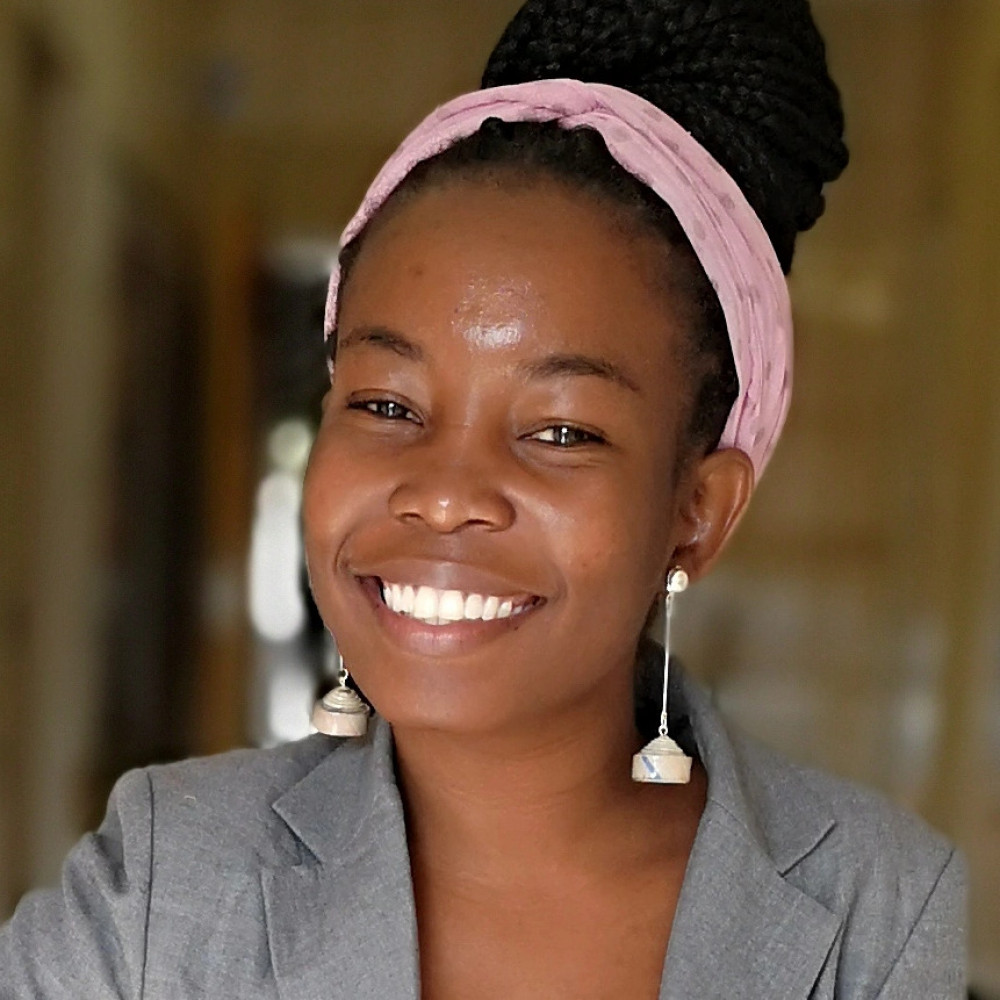 Ms Leena
Naftal
Research Assistant, Namibia UNiversity of Science and Technology (NUST)
CV
My name is Leena Naftal, I recently graduated with a Master's degree (by research) in Natural… (
more
)
My name is Leena Naftal, I recently graduated with a Master's degree (by research) in Natural resource Management from the Namibia University of Science and Technology (NUST).
I am skilled in using multivariate analysis on vegetation data using the PC-Ordination program, spatial data analysis, specifically species distribution modelling using the R-Studio program, as well as knowledge of Quantum-gis software.
My research interest lies in plant ecology and how to use plants for the restoration purposes of our ever-increasing degrading savannas due to anthropogenic factors.
Besides my professional career, I own a small-scale recycling business where I hand-make decorative baskets and earrings from old newspapers. The latter is an infant which I hope one day to become a big waste recycling company.