‹ Back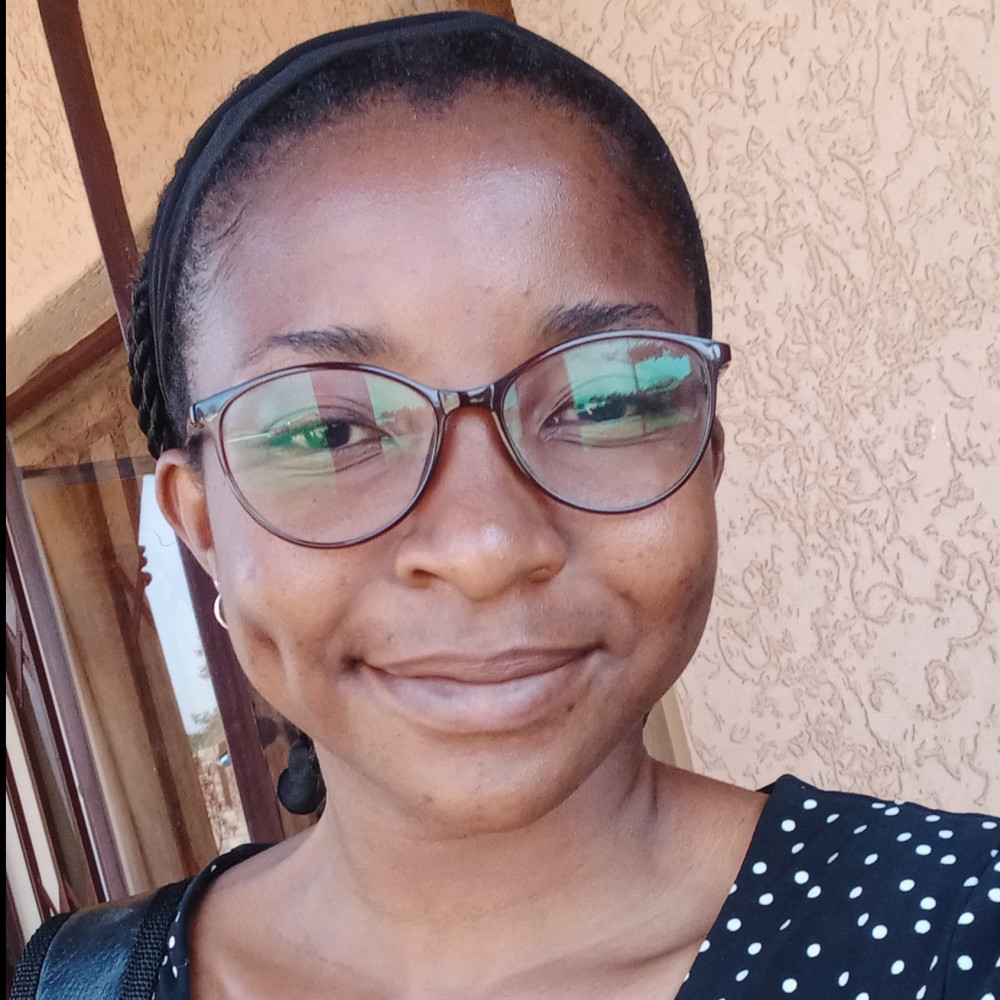 Miss Elhanive
Nagoli
Extension Intern, Zomba District Fisheries Office
CV
My name is Elhanive Nagoli and I am a 24 year old lady from Malawi. I have a Bachelors degree in… (
more
)
My name is Elhanive Nagoli and I am a 24 year old lady from Malawi. I have a Bachelors degree in Agricultural Extension from Lilongwe University of Agriculture and Natural Resources.
I have worked with rural farmers on a project as one of my very first extension work experiences. Since 2017 I have worked as a temporary data clerk twice and an English language tutor. I am currently working as an Extension Intern at the Zomba District Fisheries Office under the Sustainable Fisheries Aquaculture Development and Watershed Management program. 
I am very quick to learn and easy going, confident and hard working.