‹ Back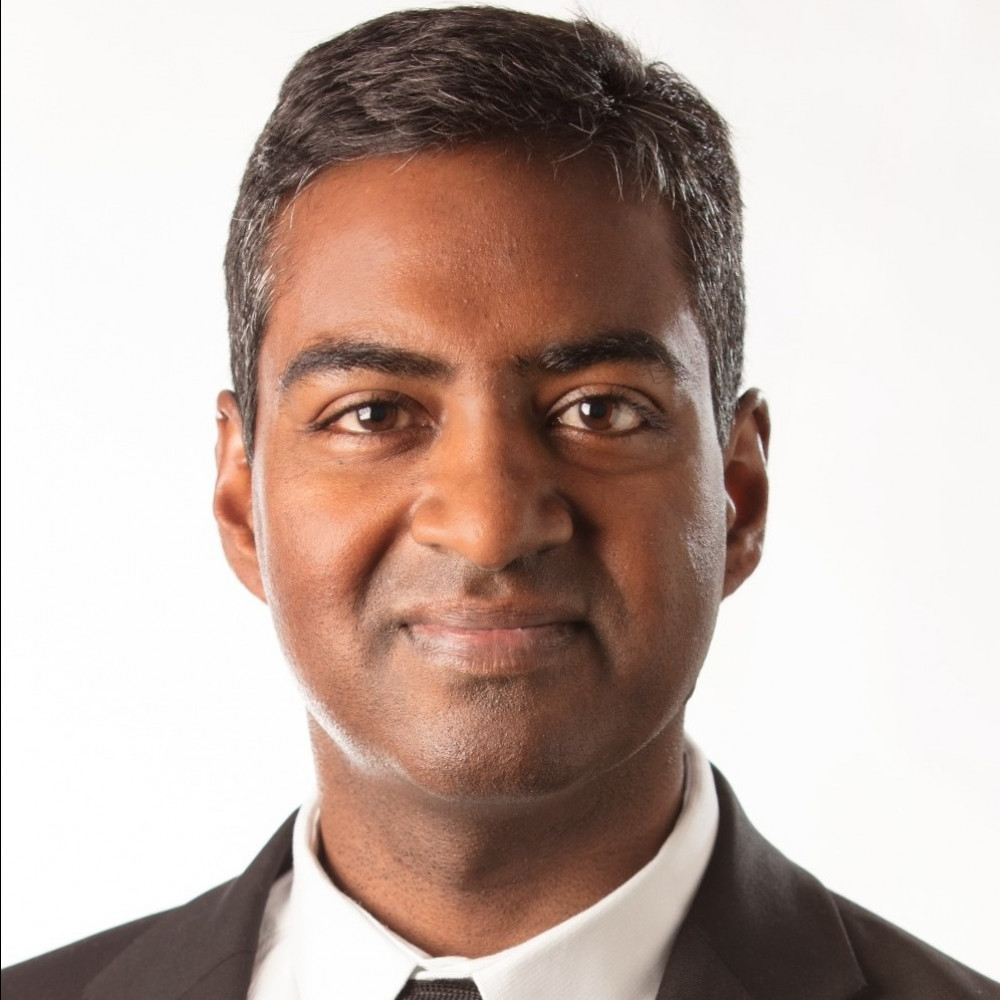 Dr Kavendra
Naidoo
Group Executive, CSIR
CV
Dr Kaven Naidoo is the Acting CSIR Group Executive: Business Excellence and Integration. … (
more
)
Dr Kaven Naidoo is the Acting CSIR Group Executive: Business Excellence and Integration.
Kaven joined the CSIR in 1999 as an aeronautical engineer within the Defence Aeronautics Programme in the then Defencetek Operating Unit. He subsequently participated in and led various projects for the Department of Defence (DoD), industry and the CSIR in the area of computational and experimental aerodynamics. Kaven achieved the rank of principal researcher before he was appointed as the Head of CSIR Aeronautics in 2013 and subsequently Operations Manager for Advanced Production and Security Division in 2020. He has held various other leadership roles in the organisation over the years.
He has led several national-level efforts in aerospace on behalf of the Department of Science and Innovation and has facilitated several dialogues on empowering growth of the sector in the region and on the continent. He has also served on the International Forum for Aviation Research, an alliance of the leaders of the world's premier aeronautics institutes including the National Aeronautics and Space Administration, the German Aerospace Centre, the Royal Netherlands Aerospace Centre, the Japanese Aerospace Exploration Agency and other national aerospace laboratories across the globe in a collaboration to address the world's most pressing aviation challenges.
He holds a PhD in Aeronautical Engineering from the University of the Witwatersrand, Johannesburg, and has completed the Executive National Security Programme with the Department of Defence. He is married, with two children.