‹ Back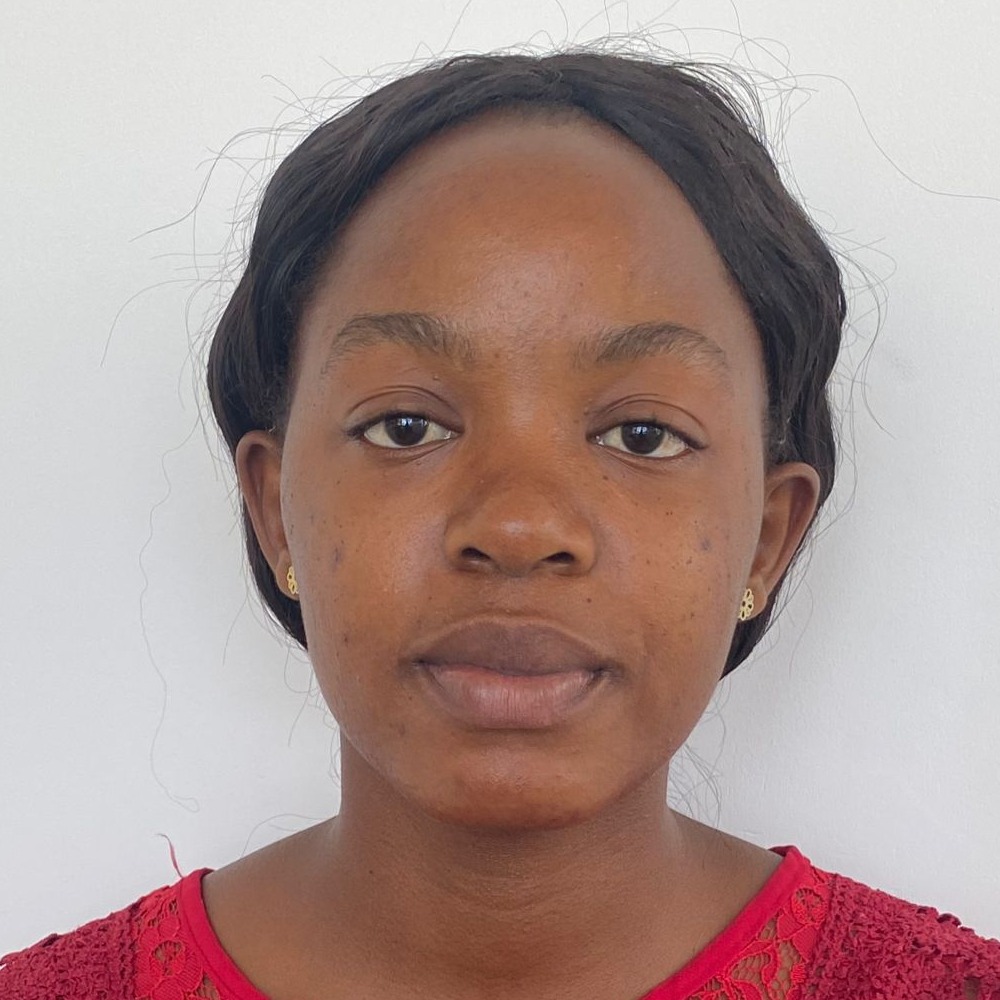 Statistical Analyst GLADYS
NAKATO
Statistical Analyst, Uganda Industrial Research Institute
CV
My name is Gladys Nakato, a Statistical Analyst working with Uganda Industrial Research Institute.I… (
more
)
My name is Gladys Nakato, a Statistical Analyst working with Uganda Industrial Research Institute.I pursued a bachelor's degree in Science and Business Statistics where I obtained different skills in research and data analysis that earned me a job at Uganda Industrial Research Institute. My time during this position has exposed me to numerous aptitudes within the field one in every of that is evaluating Large, Small and Medium enterprises through attending a variety of trade exhibitions and fairs.The data collected from different exhibitions and fairs is stored in a data base where researchers can access it at the institute.The analysis made helps researchers to make decisions on the locations of their business, the quality and quatity of products to produce which helps them to compete favorably hence growing Uganda's industrial sector.
As a representative of Uganda Industrial Research Institute at  the World Science Forum in Cape Town , I look forward to international collaborations among all stake holders in the scientific and innovation enterprise through dissemination and sharing of research results.
I also look forward to attending the exhibition that will take place in the exhibition hall 1 at Cape Town International Convention Centre where the World Science Forum is giving an opportunity to 100 companies to showcase their innovative technologies and inspiring solutions.