‹ Back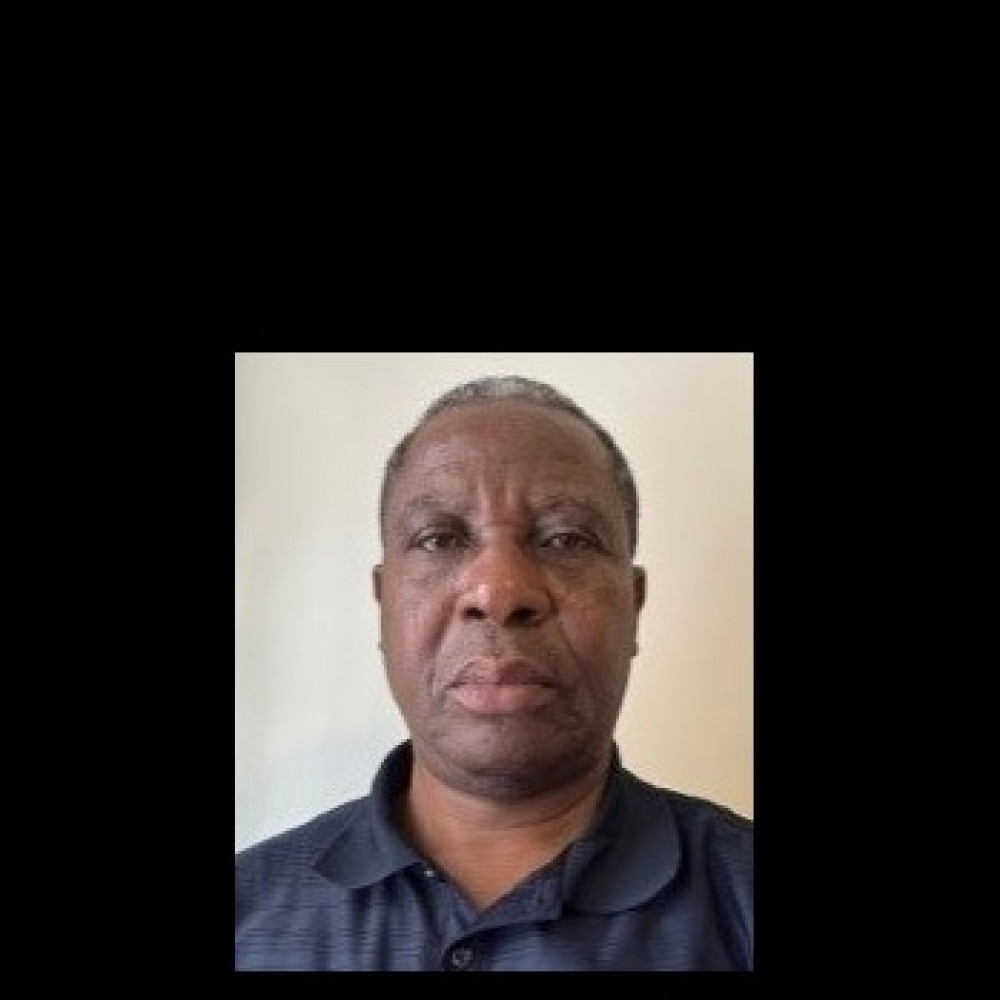 Dr Segun
Obadire
Acting Director, University of Venda
CV
Segun Obadire holds a PhD in Rural Development with a background in Computer Science and Economics.… (
more
)
Segun Obadire holds a PhD in Rural Development with a background in Computer Science and Economics. He is an international higher education professional and currently the Acting Director, International Relations and Partnerships, University of Venda, South Africa. He studied Leadership and Management of Higher Education Institutions at the Maastricht School of Management, Netherlands. 
Dr Obadire has more than 20 years of extensive teaching/research experience in the field of Rural Development, internationalisation of higher education, Entrepreneurship, and computing. He has graduated one Ph.D candidate, three Masters and 25 honours students. He is currently the main promoter for one PhD candidate and 2 Masters students. He has participated in several internationally funded projects. He is an alumnus of the prestigious Fulbright Scholarship granted by the US government. He has published about 40 articles and book chapters in peer reviewed journals in the last seven years.
He was a member of the Management Council for International Education Association of South Africa (IEASA) from 2018-2020. He is highly skilled in international education programme development and leadership. He has continued to provide strategic direction to the internationalisation of the campus and curricula resulting in students acquiring global competence skills to adapt and succeed in a dynamic and highly interdependent global economy.