‹ Back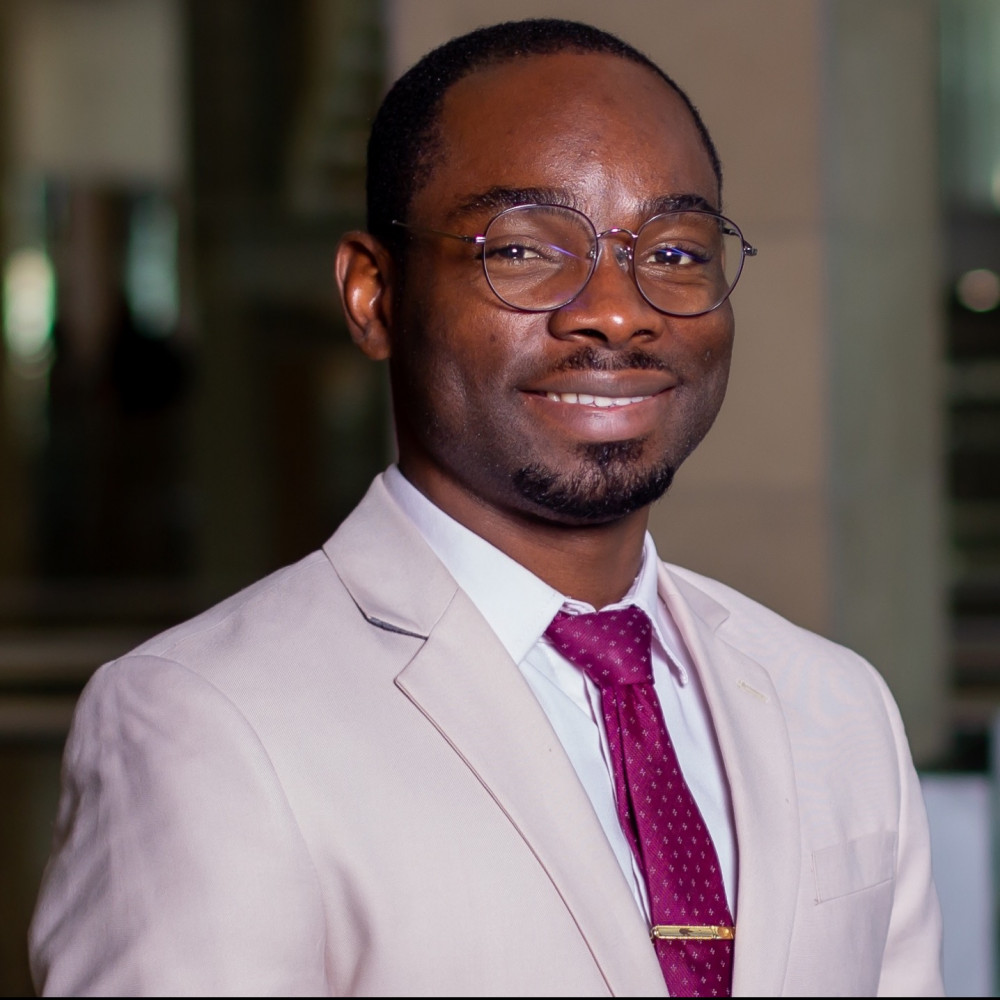 Dr. Judicaël
Obame-Nkoghe
Assistant Professor, Université des Sciences et Techniques de Masuku, Franceville, Gabon
CV
Dr Judicaël Obame-Nkoghe is a medical entomologist researcher and lecturer at the University of… (
more
)
Dr Judicaël Obame-Nkoghe is a medical entomologist researcher and lecturer at the University of Science and Technology of Masuku in Gabon. He obtained his Ph.D. in Medical Entomology in 2016.
His research focuses on understanding vector systems (ecology, adaptation, vector invasions, vector transmission of pathogens) and how they model the epidemiological patterns of vector-borne infectious diseases.
In his current research project, recently awarded for the Africa Research Initiave for Scientific Excellence (ARISE) promoted by the African Academy of Sciences (AAS), he will uncover the underlying bioecological drivers associated with the invasive success of the tiger mosquito Aedes albopictus in forest-assoctaed areas of Central Africa and their impact on the spillover of emerging viruses from a One-Health perspective.
In the course of his career, Dr Obame-Nkoghe developed several national and international collaborations, including as member of prestigious scientific and academic societies such as the African Academy of Science (AAS) and the Africa Research Excellence Fund (AREF) Alumni Network. 
His short-term aspiration is to build up and promote improvement of research facilities in his institution for high-quality research making.
Dr Obame-Nkoghe's long-term aspiration is to contribute to the Africa development Agenda for people well-being and high standard education of young generations through high-level impactful research to reduce the burden of vector borne diseases.