‹ Back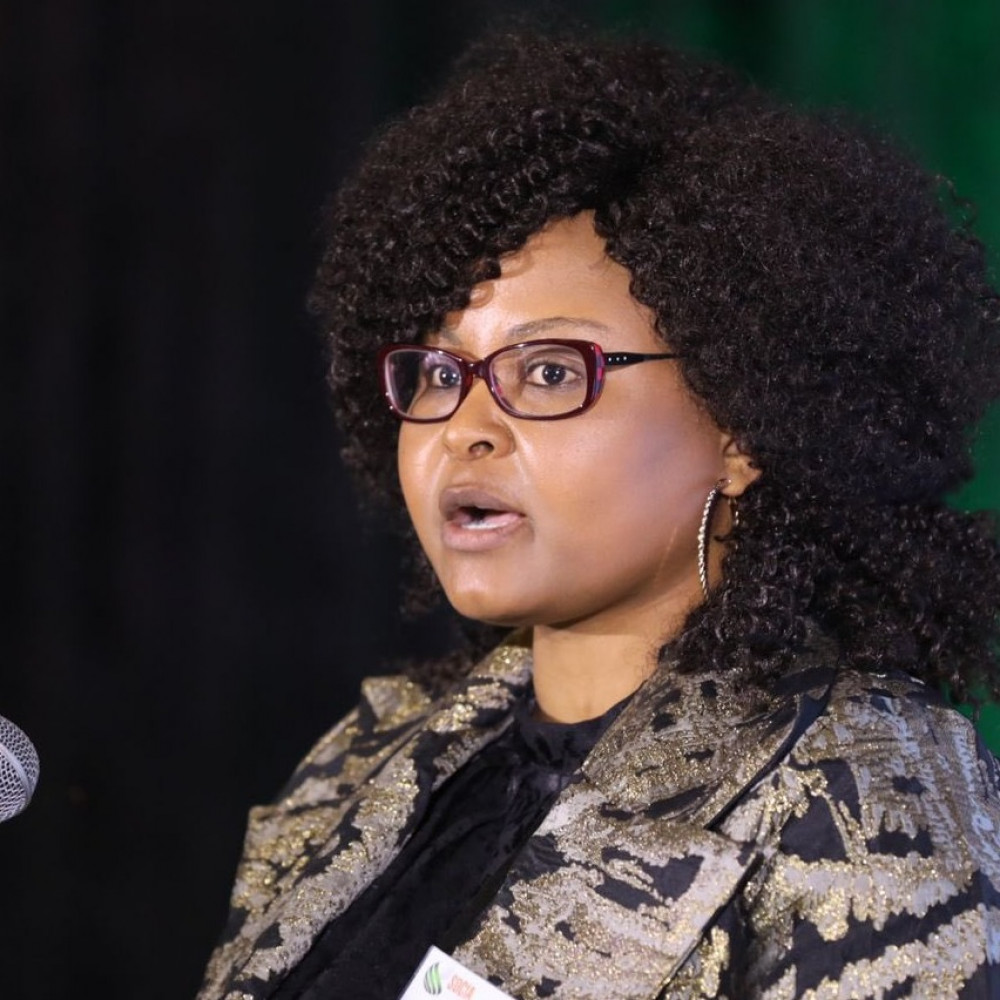 Dr Tozama
Qwebani
Programme Officer: Africa and Overseas Collaboration, Academy of Science of South Africa
CV
My passion for science and sharing ideas has been evident through a number of written communication in platforms such the International Network for Government Science Advice (INGSA), being a Co-Chair of the South African Young Academy of Science (SAYAS) and currently serve as a member of the organising committee for ECRs city tour and exhibition at the World Science Forum.
My strong work ethic and belief in pushing boundaries has resulted in several notable accomplishments. In 2021 I was nominated to be a member of the National Department of Health Expert Working Committee on Traditional Medicine. In the same year, I was the co-chair for a workshop titled; 'Priority setting and coordination of research agendas: lessons learned from COVID-19'. Internationally, I was nominated to serve in the Organisation for Economic Co-operation and Development-Global Science Forum (OECD-GSF) where I am part of the 'Mobilising science in times of crisis' Expert Working Group.
One of my most recent works which was published in Nature Reviews Chemistry earlier this year is the manuscript on Remodelling of Research agendas, where I collaborated with two of my peers, Prof Adeyemi Aremu from the North West University (NWU), and Prof Pradeep Kumar from the University of Witwatersrand (Wits). In this article, we propose some of the priority settings that are necessary for this era. It is important to mention that the future research trajectories consciously align to the United Nations Sustainable Development Goals (UN SDGs).
 I am also part of the working group at SAYAS that assists in academy development initiatives and collaborative projects in the Southern Africa Development Community (SADC) region in Africa.