‹ Back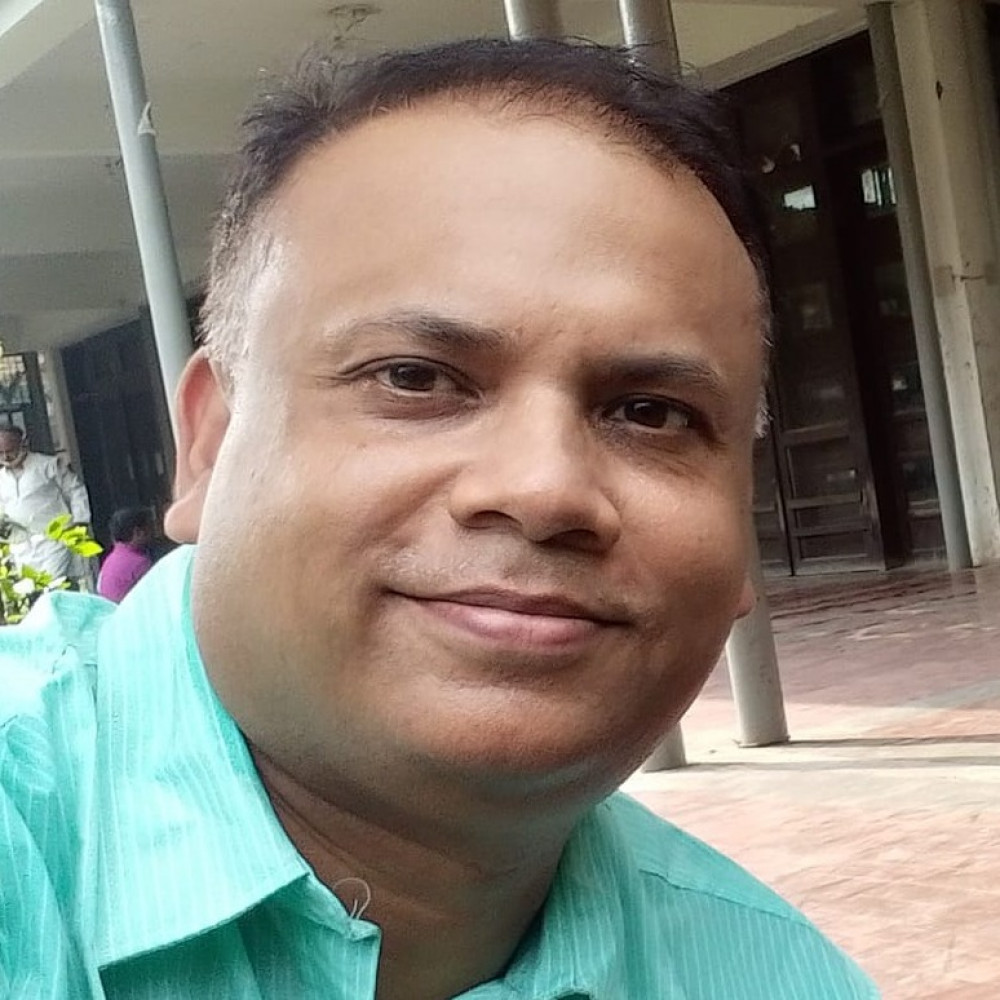 Dr. Jakaria
Rahman
Bibliometric Analyst, Chalmers University of Technology
CV
As a Bibliometric Analyst, I provide the management and researchers with bibliometric evaluations to… (
more
)
As a Bibliometric Analyst, I provide the management and researchers with bibliometric evaluations to boost the impact of their research and enhance research visibility to the world. I serve in this position with my in-depth knowledge of bibliographical databases, research methodologies, data capture, enhancing data quality, data-driven analysis, visualization, and data curation for further analysis.
I love to work with bibliographical data meaningfully and present insightful stories through statistical models. I have been successfully evaluating the impacts of publications, research collaborations, and benchmarking between research entities. I also assist research departments, divisions, and groups in developing publication strategies and policies based on evidence-based bibliographical data analysis, as well as helping them enhance their research visibility through open access and academic social networks.
I have developed new informetric methods for the composition of expert panels for research evaluation. In this research, I have offered significant contributions to the academic literature by proposing six informetric methods to measure cognitive distance between evaluators and those being evaluated by using their publication profiles as a representation of their expertise.
My research interests include bibliometrics, research evaluation, scholarly communication, and open science, among others. I am involved in several development and research projects.