‹ Back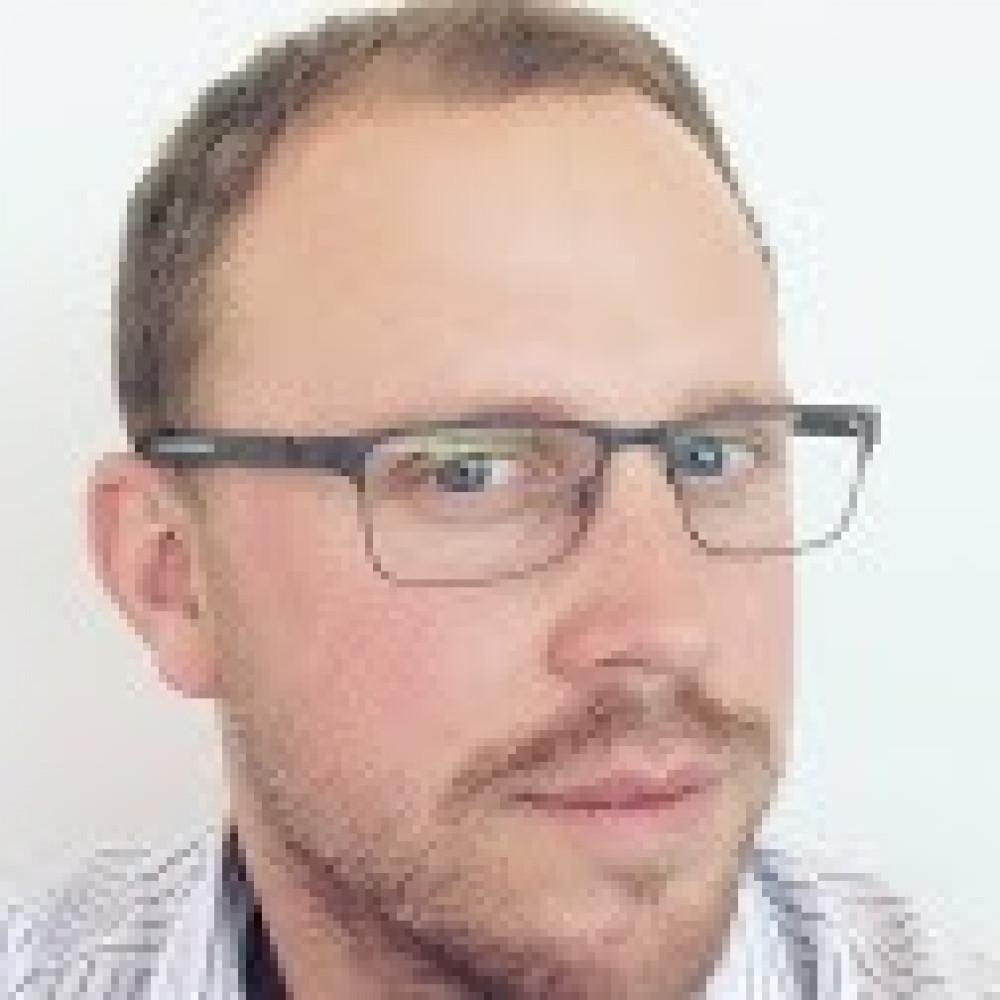 Mr Gerard
Ralphs
Senior Research Manager, Human Sciences Research Council
CV
I am based at the Centre for Science, Technology and Innovation Indicators (CeSTII) within South… (
more
)
I am based at the Centre for Science, Technology and Innovation Indicators (CeSTII) within South Africa's Human Sciences Research Council. CeSTII performs R&D and innovation surveys for the Department of Science and Innovation.
To learn more about CeSTII's work, go to hsrc.ac.za. 
You can also find us on Twitter (@HSRC_CeSTII) and LinkedIn (@TeamCeSTII).
To contact me directly, write to gralphs[at]hsrc.ac.za.