‹ Back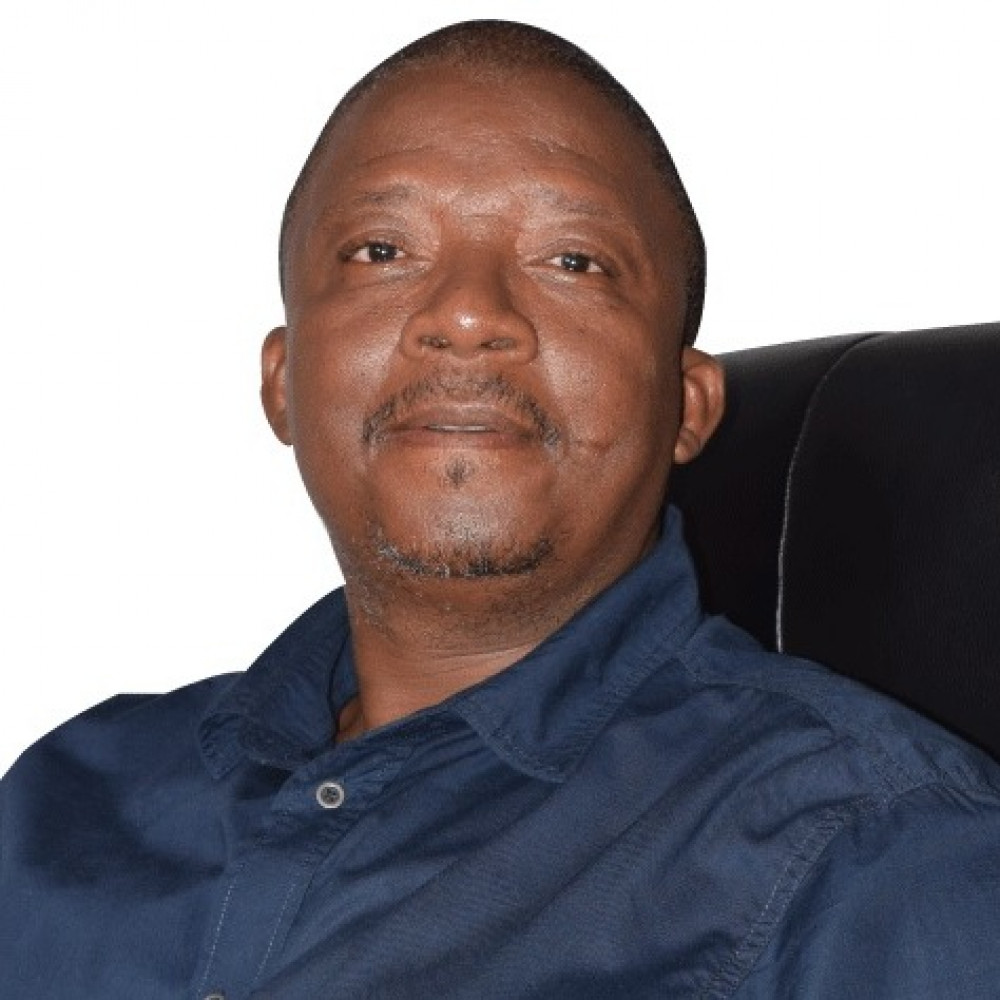 Professor Molibeli
Taele
Professor, National University of Lesotho
CV
Professor Molibeli Taele is an applied physicist and renewable energy specialist with over 20 years… (
more
)
Professor Molibeli Taele is an applied physicist and renewable energy specialist with over 20 years of experience in research and academic leadership. Currently, he is a Professor of Applied Physics at the National University of Lesotho.
He holds PhD and MSc in Physics, with specialisation in Semiconductor Devices, postgraduate Diploma in Physics and Electronics from the University of Lancaster (UK), as well as BSc in Physics and Mathematics and B.Sc. (Hons) in Mathematics from the National University of Lesotho. His PhD research focuses on the development of III-V semiconductor detectors. He has developed and teaches courses in semiconductor devices, photovoltaics and sustainable energy systems at the National University of Lesotho.
He is an active Researcher in Solar Energy conversion, with Solid State Physics background. His Solar Energy Research is principally in the areas of thin film semiconductor deposition using low-cost electro-deposition techniques; characterisation of thin film semiconductor materials using a range of analytical techniques; fabrication and assessment of thin film solar cells.
His current research interests are renewable energy, the Sustainable Development Goals (SDGs), energy efficiency, climate change mitigation and adaptation, demand-side management, energy conversion, energy utilisation and conservation, renewable energy technologies, and renewable energy policies. He has written and published extensively in these areas.