‹ Back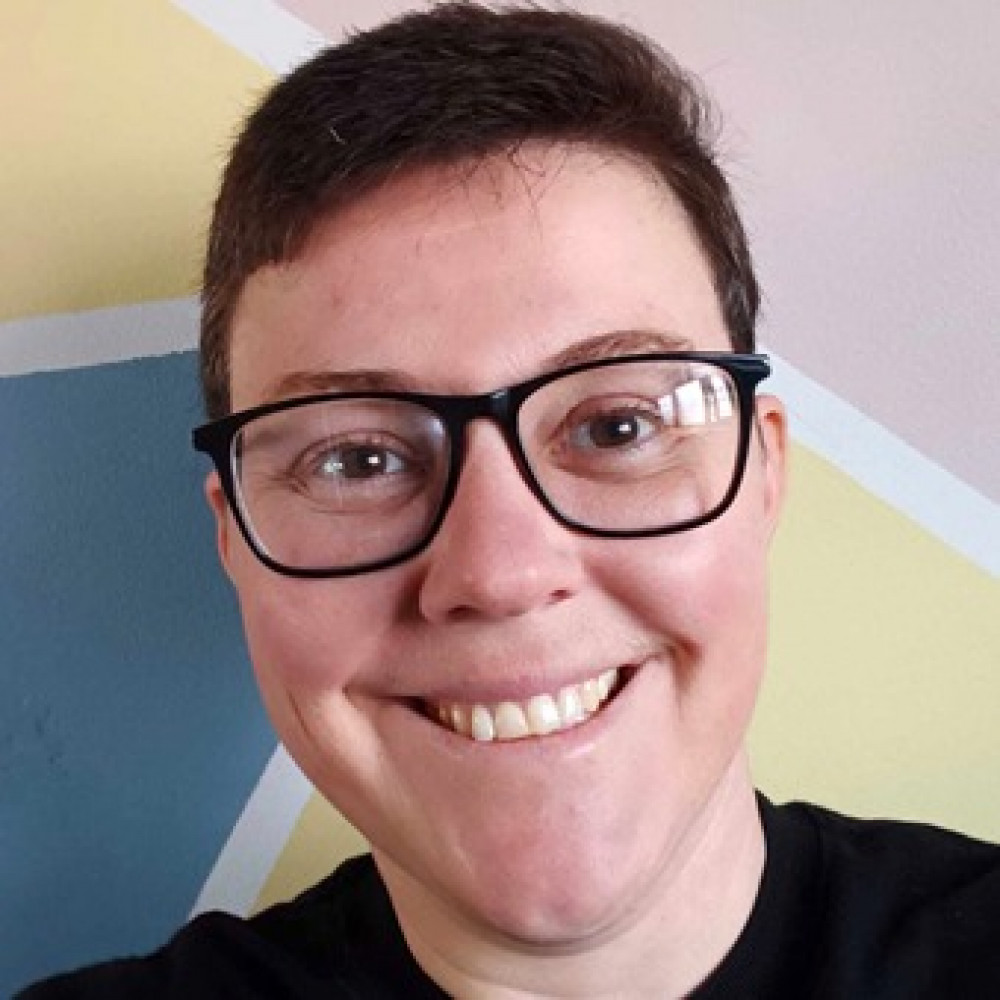 Dr Kylie
van Zyl
Journal Assessment Officer, African Journals Online (AJOL)
CV
2004-2007: BA and BA(Hons), Rhodes University, Makhanda, RSA2008 - 2010: Master of Arts in History,… (
more
)
2004-2007: BA and BA(Hons), Rhodes University, Makhanda, RSA2008 - 2010: Master of Arts in History, Rhodes University. (Thesis topic: cholera epidemics in the Eastern Cape Province of South Africa, 1980s and early 2000s)2010: Teaching Assistant, Department of History, RU.2011 - 2019: PhD in History, Department of History, RU. (Thesis topic: race and class in the development of Grahamstown Asylum, 1875 - 1905)
2014 - 2017: University Archivist, Mellon History of Rhodes University Project, Rhodes University, in collaboration with the Cory Library of Rhodes University.
2017 - 2020: Freelance writer, researcher and editor for Fast Train Ltd (Japan and Hong Kong), Ada Health, Enago/Crimson, and various other freelance clients. 
2020 - present: Journal Assessment Officer, AJOL. 
I have worked variously as an administrator, university archivist, and freelance editor before completing her PhD in History at Rhodes University, South Africa, in 2019, joining AJOL in December 2020 as Journal Assessment Officer. A health historian by training, I am passionate about African development, African knowledge, and promoting African research both on the continent and in the Global North.