‹ Back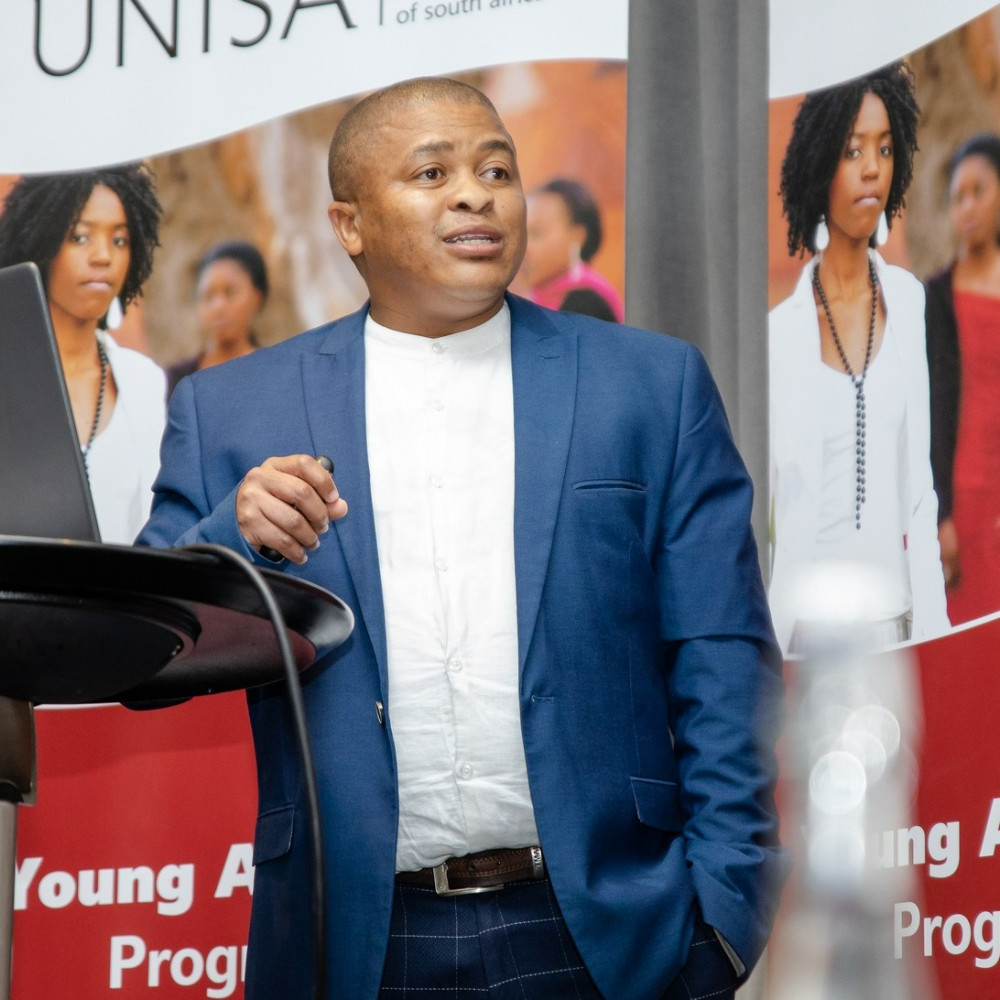 Mr Xolani
Yokwana
Technologist(Electrical), The University of South Africa
CV
Mr Xolani Phillip Yokwana(MTech: Electrical Engineering) joined UNISA in 2016, He is currently… (
more
)
Mr Xolani Phillip Yokwana(MTech: Electrical Engineering) joined UNISA in 2016, He is currently working as Laboratory Technologist. In the Department of Electrical Engineering, College of Science Engineering and Technology(CSET). Prior to this he worked at Central University of Technology (CUT) as assistant Lecturer in the School of Electrical and Computer systems Engineering. And worked at Tswane University of Technology (TUT) as Laboratory Technician. He is Currently Pursuing His PhD Engineering at UNISA.  He have published 5 peer reviewed conference papers.
Research interest: Power and Energy System, Energy Management, Alternative Energy Systems. Expertise: Fault Diagnosis and prognosis of electrical devices and components, Renewable Energy.
International Exposure: DCT-REES Exchange Program Netherlands( The Hague University of applied science Delft.
Abu Dhabi World Energy Congress(Future Energy Leaders)