‹ Back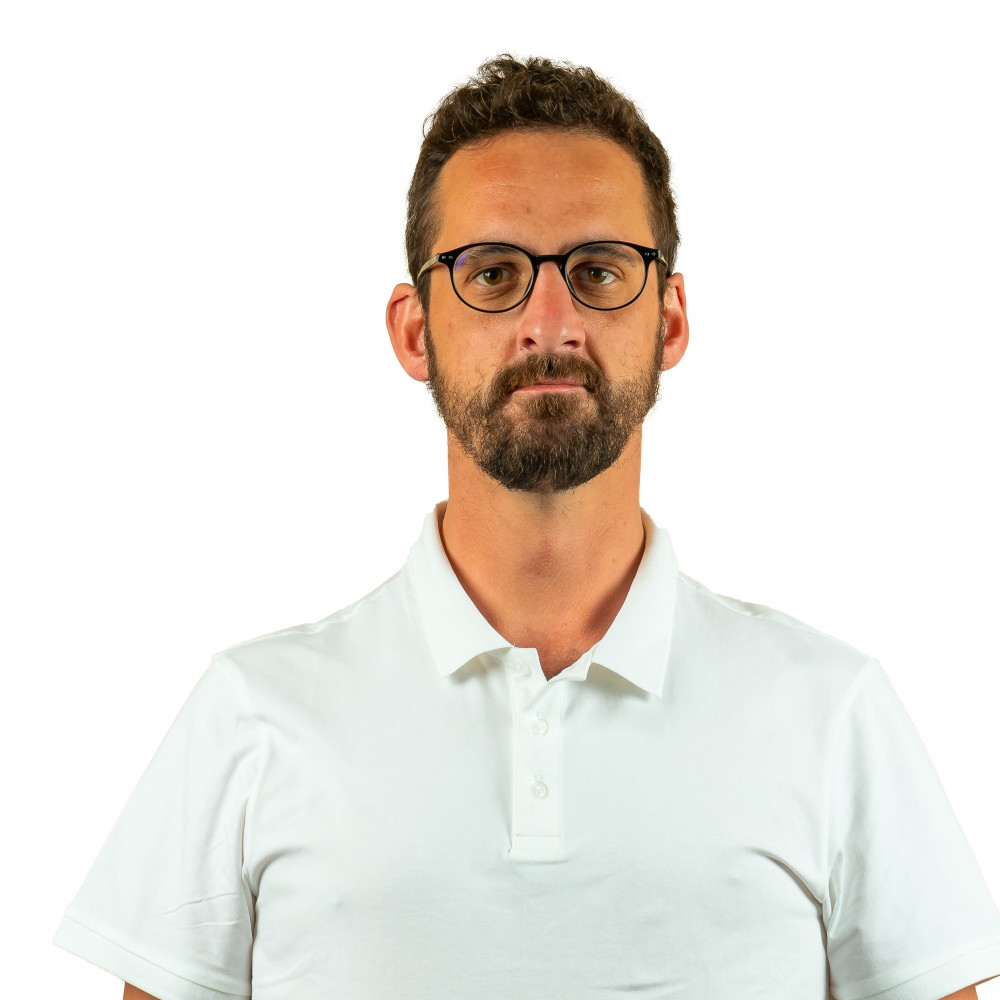 Mr Kyle
Younge
Innovation and technology, University of Cape Town
CV
- ML Owner, ComX.io. Gmb Berlin, 10178 DE.
Multiligual auto clustering in unstructured datastreams.
Leaders in Sales automation, Marketing automation, Sales operations, B2B, Pipeline Management
- Head of engineering, co-founder of SensorIt (Pty) Ltd.
Leading Technology Company In Automotive Innovation Founded in Cape Town South Africa in 2017, Sensorit is a deep technology startup innovating in the automotive industry.
- Innovation, funding and operations manager at the Menzi Design Laboratory. 
A novel transdisciplinary project for researchers and students in electrical engineering to further develop IP in robotics and AI to transform their ideas into prototypes and commercially viable products
- Research Fellow, Advanced Sensoring Unit [Private]
Focused on synthetic-aperture, multi-aperture and extended-baselines for reliable passive CV labelling and depth perception using radar and optical sensors.