‹ Back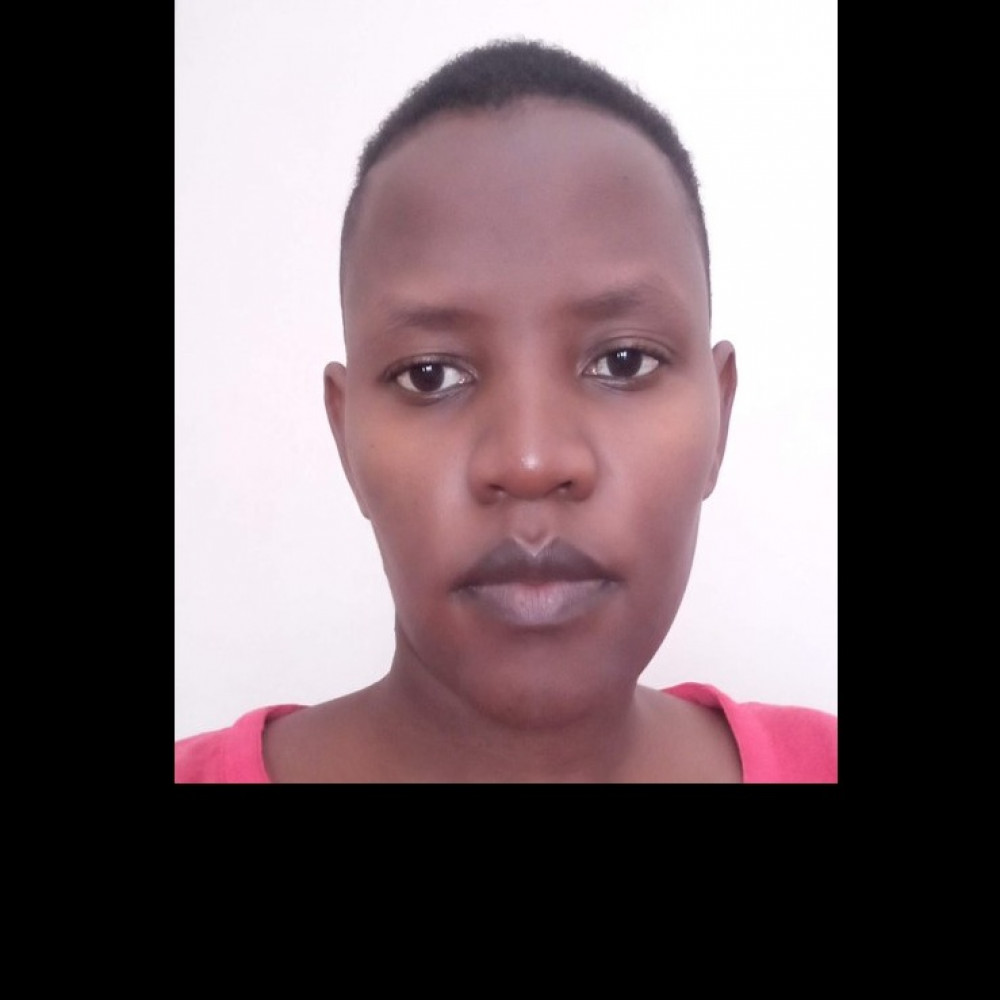 Mrs Nkosingiphile
Zikalala
PhD Student, UNESCO UNISA AFRICA CHAIR IN NANOSCIENCE AND NANOTECHNOLOGY
CV
My name is Nkosingiphile Excellent Zikalala. I was born on 14nth of November 1985. I completed my… (
more
)
My name is Nkosingiphile Excellent Zikalala. I was born on 14nth of November 1985. I completed my high school at Manzini Nazarene High School in 2003 and enrolled at the University of Swaziland (UNISWA) in 2004 for a BSc. degree in Chemistry and Biological Sciences. In 2009 to 2010 I studied towards my second degree at the University of Witwatersrand  (BSc degree in Molecular and Cell Biology).
From 2012 to 2016 I worked as a high schoo teacher (Chemistry and Biology) afterwhich I enrolled with the University of Johannesburg for an MSc. degree. The Tittle of the MSc project was; Synthesis, Functionalization, and Cell Vability studies of ZnInS CORE and ZnInS/ZnS core-shell quantum dots. From this work I manage to publish 3 papers and passed with distinction.
I am currently a PhD student at the University of South Africa (UNISA). My project is entittled "the development of an innovative air-cathode microbial desalination cell as a pre-treatment approach for a cost-effective reverse osmosis and efficient desalination". 
On the other hand, I am a wife to Sithembela Zikalala and a mother of two, My son Siciniseko Zikalala who is 6 years old and Tibusiso Zikalala , a 2 year old bubbly girl.