‹ Back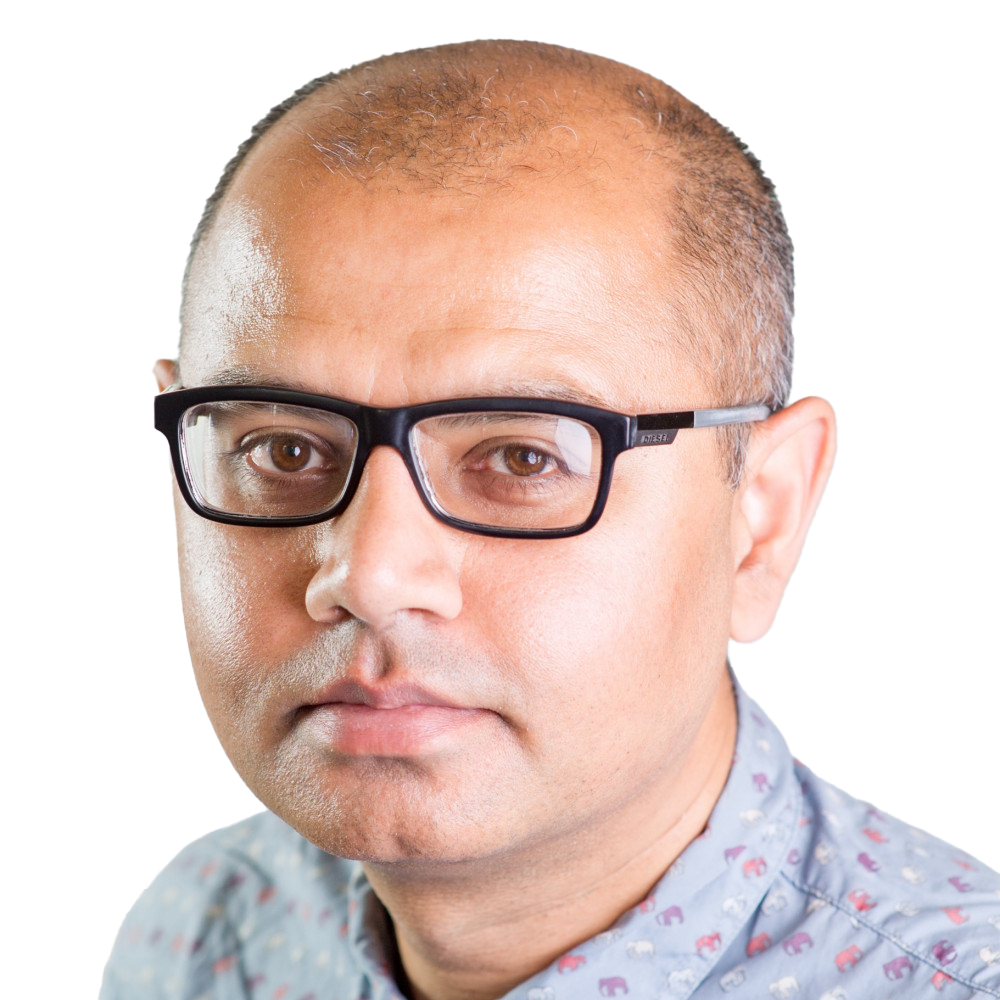 Professor Bobby
Acharya
Senior Research Scientist , The Abdus Salam International Centre for Theoretical Physics (ICTP) and King's College London
CV
Professor Bobby Samir Acharya.Bobby Acharya is a Senior Research Scientist at the Abdus Salam… (
more
)
Professor Bobby Samir Acharya.Bobby Acharya is a Senior Research Scientist at the Abdus Salam International Centre for Theoretical Physics and Professor of Theoretical Physics at King's College London.
He co-coordinates the ICTP Physics Without Frontiers Programme (https://www.ictp.it/physics-without-frontiers.aspx) and founded and leads the ICTP particle physics group working on the ATLAS experiment at the CERN Large Hadron Collider. He is also a co-founder of the African School of Fundamental Physics and Applications which has been training and supporting physics graduates from all over Africa since 2010.
Acharya received his PhD from Queen Mary University of London in 1998, was a Particle Physics and Astronomy Research Council fellow in London (1998-2000) and a research associate at Rutgers University at the New High Energy Theory Center in New Jersey (2000-2004).
In 2018, Acharya was awarded the Lawrence Bragg Gold Medal by the Institute of Physics, "For his contributions as the driver of several projects to teach and promote physics in the developing world, with the ultimate aim of developing sustainable physics research in those countries."