‹ Back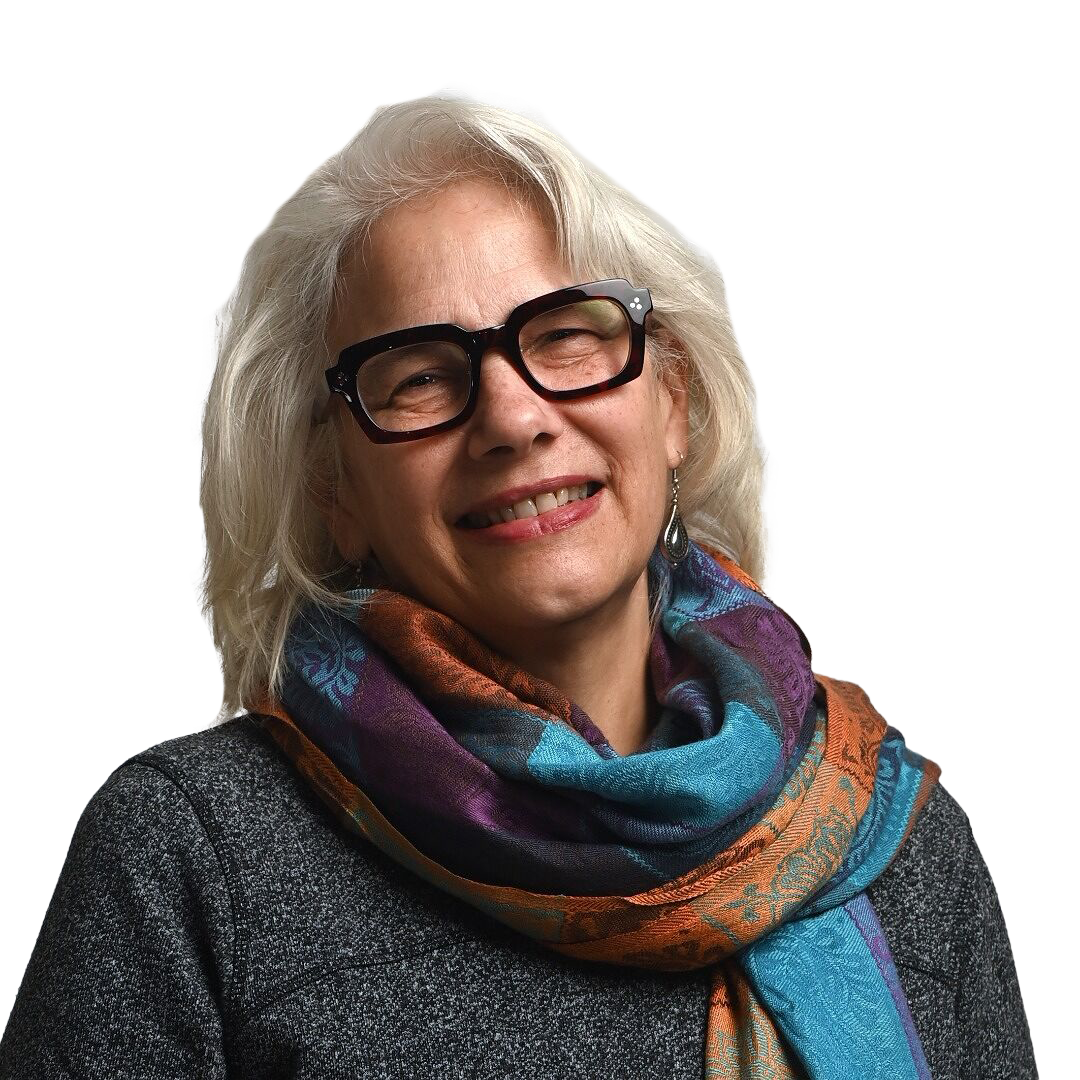 Prof Françoise
Baylis
Member Governing Board, International Science Council
CV
Françoise Baylis CM, ONS, PhD, FRSC, FCAHS, FISC is Distinguished Research Professor Emerita at… (
more
)
Françoise Baylis CM, ONS, PhD, FRSC, FCAHS, FISC is Distinguished Research Professor Emerita at Dalhousie University.
Baylis is a philosopher whose innovative work in bioethics, at the intersection of policy and practice, has stretched the boundaries of the field. Her work challenges us to think broadly and deeply about the direction of health, science and biotechnology. It aims to move the limits of mainstream bioethics and develop more effective ways to understand and tackle public policy.
Baylis is a member of the Order of Canada and the Order of Nova Scotia, as well as a Fellow of the Royal Society of Canada, the Canadian Academy of Health Sciences, and the International Science Council. She is the author of Altered Inheritance: CRISPR and the Ethics of Human Genome Editing. 
In 2021, Baylis was elected to the Governing Board of the International Science Council. In 2022, she was awarded the Killam Prize in the humanities celebrating Canada's most inspiring scholars.