‹ Back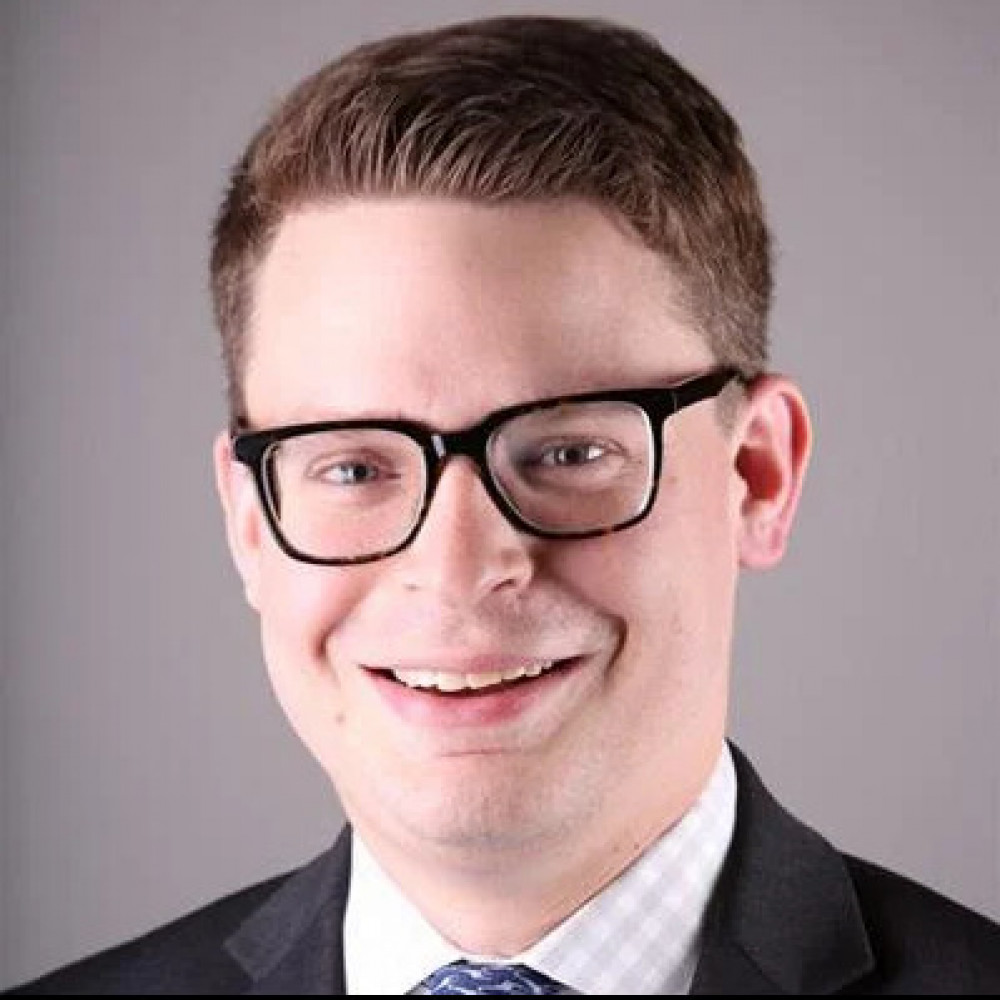 Mr. Andrew
Black
Chief of Staff and Chief Public Affairs Officer, AAAS - American Association for the Advancement of Science
CV
Andrew Black is Chief of Staff and Chief Public Affairs Officer at the American Association for the… (
more
)
Andrew Black is Chief of Staff and Chief Public Affairs Officer at the American Association for the Advancement of Science (AAAS), the world's largest general scientific society and publisher of the journal Science. Black joined AAAS in 2015.
He directs the association's Executive Office and serves as senior advisor to the CEO while also overseeing AAAS governance, communications, government affairs and advocacy, legal, and meetings and special events. He is a chief architect of the recent expansion of AAAS' work to infuse scientific evidence into policymaking at the federal, state, and local levels, and has previously overseen AAAS' portfolio of programmatic work at the intersections of science and society.
Black is a co-founder and vice chair of the Societies Consortium on Sexual Harassment in STEMM, a group of more than 120 cross-disciplinary scientific, engineering, and medical societies established in 2018 that is dedicated to eliminating sexual and gender harassment from STEMM fields.
Prior to joining AAAS, Black was a senior aide in the U.S. House of Representatives for more than a decade.
Black holds a B.A. in sociology and political science from The College of New Jersey (Ewing, NJ) and a J.D. from American University Washington College of Law (Washington, DC).