‹ Back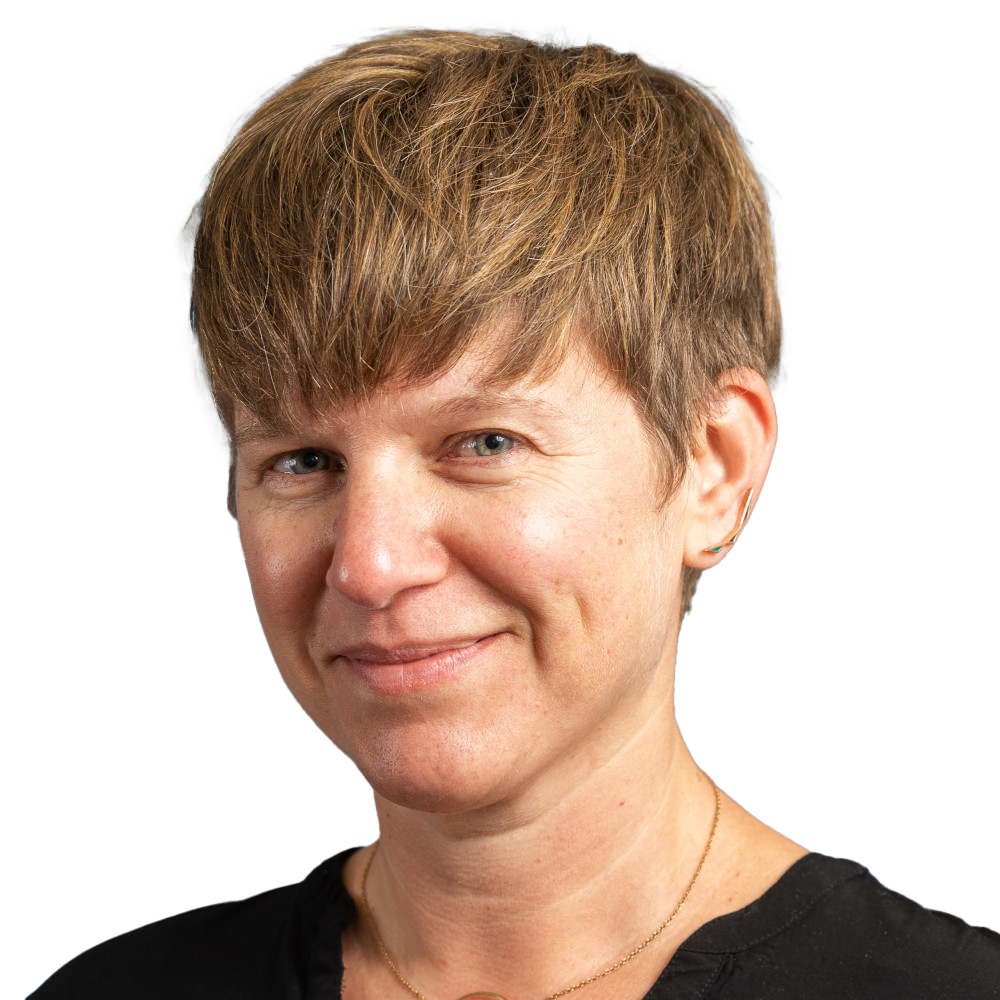 Dr Nicki Lisa
Cole
Senior Researcher, Know-Center GmbH
CV
Nicki Lisa Cole, PhD is a member of the Open and Reproducible Research Group (ORRG) and a Senior… (
more
)
Nicki Lisa Cole, PhD is a member of the Open and Reproducible Research Group (ORRG) and a Senior Researcher at Know-Center and Graz University of Technology. She is a sociologist with a research focus on issues of diversity, equality and equity in the transition to Open and Responsible Research and Innovation. Her approach to research is informed by feminist, globalization, racial and cultural theories and her practice is rooted in qualitative methods.
Nicki led and contributed to several key tasks in ON-MERRIT , a Horizon 2020 project focused on issues of inequity within Open Science, including the project's recommendations titled "Global Thinking: ON-MERRIT recommendations for maximising equity in Open and Responsible Research".
She is currently leading co-creation activities for PathOS, a Horizon Europe project focused on identifying and quantifying Open Science Impact pathways, and contributing to the creation of Open Science training materials for OPTIMA, an Erasmus+ project focused on expanding Open Science practices in Ukraine.
Nicki has contributed to European Commission studies focused on reprodubility and cross-cutting issues in Horizon 2020, leading the case study on RRI and contributing to the one on widening participation.
From 2023 the ORRG will coordinate Tier2, a Horizon Europe project aiming to increase reprocudibilty of results across epistemically diverse disciplines, using co-creation to test new reproducibiltiy tools and practices.