‹ Back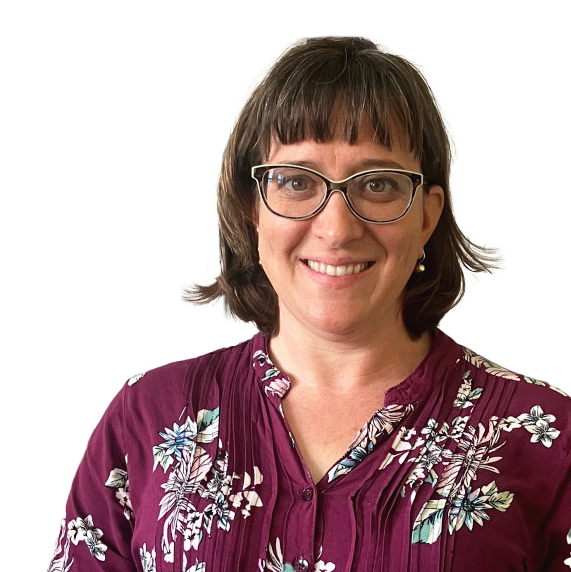 Professor Victoria
Gibbon
Associate Professor, University of Cape Town
CV
Associate Professor Victoria Gibbon joined the Division of Clinical Anatomy and Biological… (
more
)
Associate Professor Victoria Gibbon joined the Division of Clinical Anatomy and Biological Anthropology in 2016. She is a NRF rated scientist with 38 journal publications and 44 presentations at conferences. In addition to her research and teaching portfolios she is curator of the UCT Human Skeletal Repository. A role that has led her to initiate restitution processes at UCT to return unethically obtained human remains and led to establishment of updated procedures of access and stewardship of human remains at UCT. Her research has shown an interest in ethical practice in relation to ancient DNA and sampling.
Abstract
Abstract:
Restitution versus repatriation: Is there a difference? … (
more
)
Restitution versus repatriation: Is there a difference?
In this presentation I will open with a discussion on legacy collecting and move towards a discussion of return of human skeletal remains. Recently when travelling in North America, I was asked why in South Africa we use the term restitution and not repatriation? I explore the answer touching on parachute research practices of the past and present, and how terminology matters to avoid prachute returns. Every process of return should involve restitution, which may or may not invlve or encompass repatriation.