‹ Back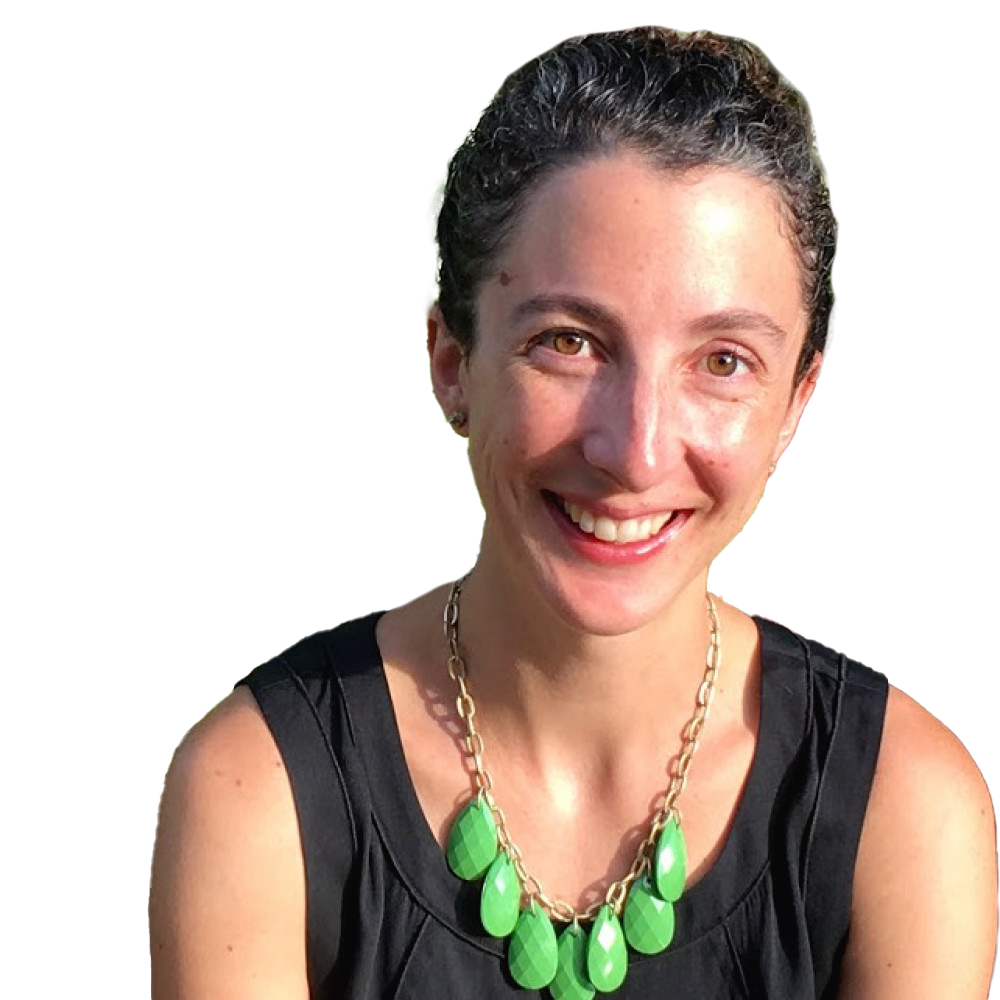 Dr Julia
MacKenzie
Chief Program Officer, American Association for the Advancement of Science
CV
Julia MacKenzie is the Chief Program Officer for the American Association for the Advancement of… (
more
)
Julia MacKenzie is the Chief Program Officer for the American Association for the Advancement of Science (AAAS), providing leadership to the diverse array of high-impact programs at AAAS, including the Science and Technology Policy Fellowships; Scientific Responsibility, Human Rights & the Law; Dialogue on Science, Ethics, & Religion; the Center for Science Diplomacy; the EPI Center; SciLine; and efforts to increase diversity, equity and inclusion in STEM.
Julia previously served as Senior Director of International Affairs and Science Diplomacy at AAAS, advising on strategic bilateral and multilateral relationships; strengthening ties between scientists and diplomats; and elevating the role of science in foreign policy to address global challenges. She also served as Executive Editor of the policy journal Science & Diplomacy.
Prior to AAAS, she was the Senior Technical Advisor within the Office of Research and Science at the U.S. Department of State's Office of the U.S. Global AIDS Coordinator. There, she coordinated and oversaw a research portfolio for PEPFAR (the President's Emergency Plan for AIDS Relief), including three large multi-national randomized controlled trials operating in five African countries.
As an expert in infectious diseases, her scientific career included research on HIV, HSV and the malaria parasite. She holds a doctorate degree in immunology and microbiology from Northwestern University as well as a master's in public health.
Abstract
Abstract:
Chief Program Officer for the American Association for the Advancement of Science (AAAS) (
more
)
Chief Program Officer for the American Association for the Advancement of Science (AAAS)