‹ Back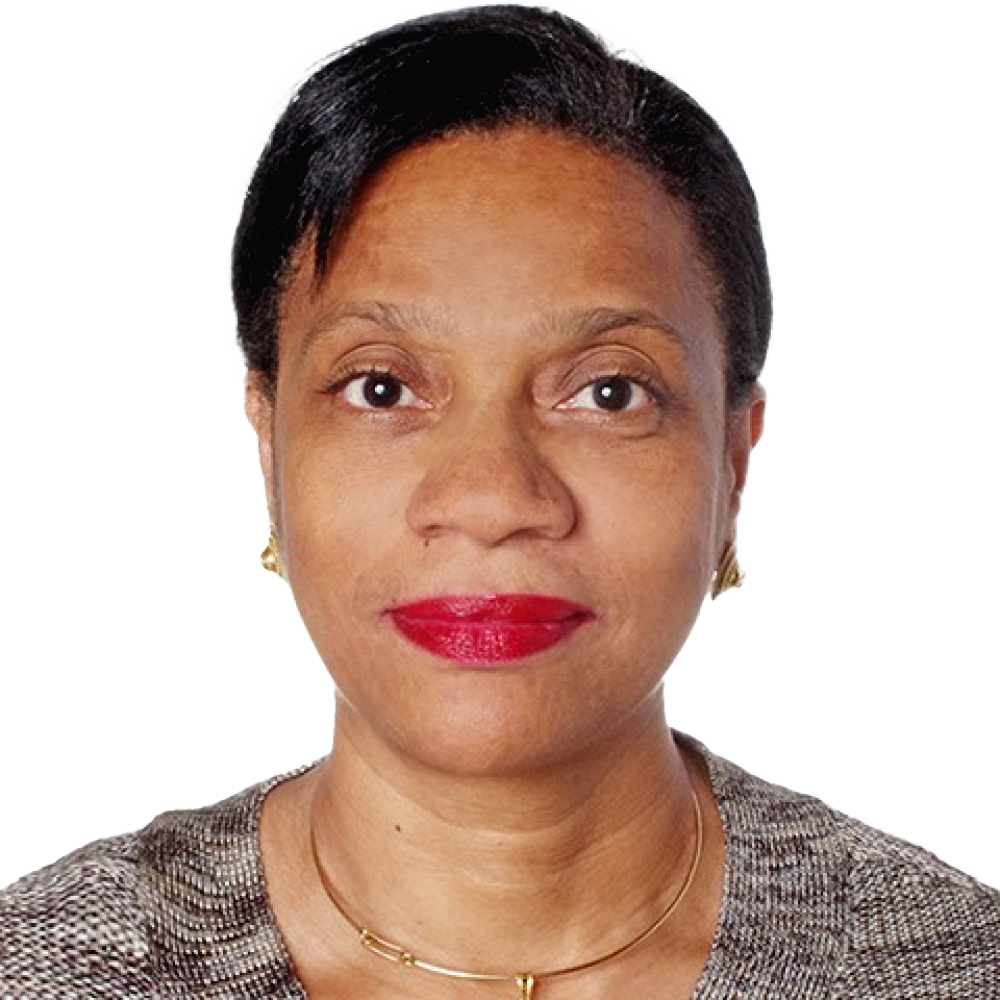 Ms Ângela
Melo
Director - Division for Research, Ethics and Inclusion, Sector of Social and Human Sciences, UNESCO
CV
Ms Ângela Melo was born in Mozambique in 1959. She holds a LLM (Université des Sciences Sociales… (
more
)
Ms Ângela Melo was born in Mozambique in 1959. She holds a LLM (Université des Sciences Sociales de Toulouse, France) as well as a B.A. and a M.A. in Law (Universidade Eduardo Mondane, Maputo, Mozambique).
Ms Melo has held a number of different positions in the Mozambican Ministry of Justice since 1980, including as Criminal Prosecutor and representative of the Attorney General for criminal matters at the Supreme Court. From 2001 to 2007 Ms Melo was Vice-President of the African Commission on Human and People's Rights (ACHPR) and Special Rapporteur on women's rights to this African Union organ.
She entered UNESCO in March 2009, where she is currently the Director of the Divison for Research, Ethics and Inclusion of the Social and Human Sciences Sector.
Abstract
Abstract:
Director of the Division for Research, Ethics and Inclusion, Social and Human Sciences Sector,… (
more
)
Director of the Division for Research, Ethics and Inclusion, Social and Human Sciences Sector, UNESCO