‹ Back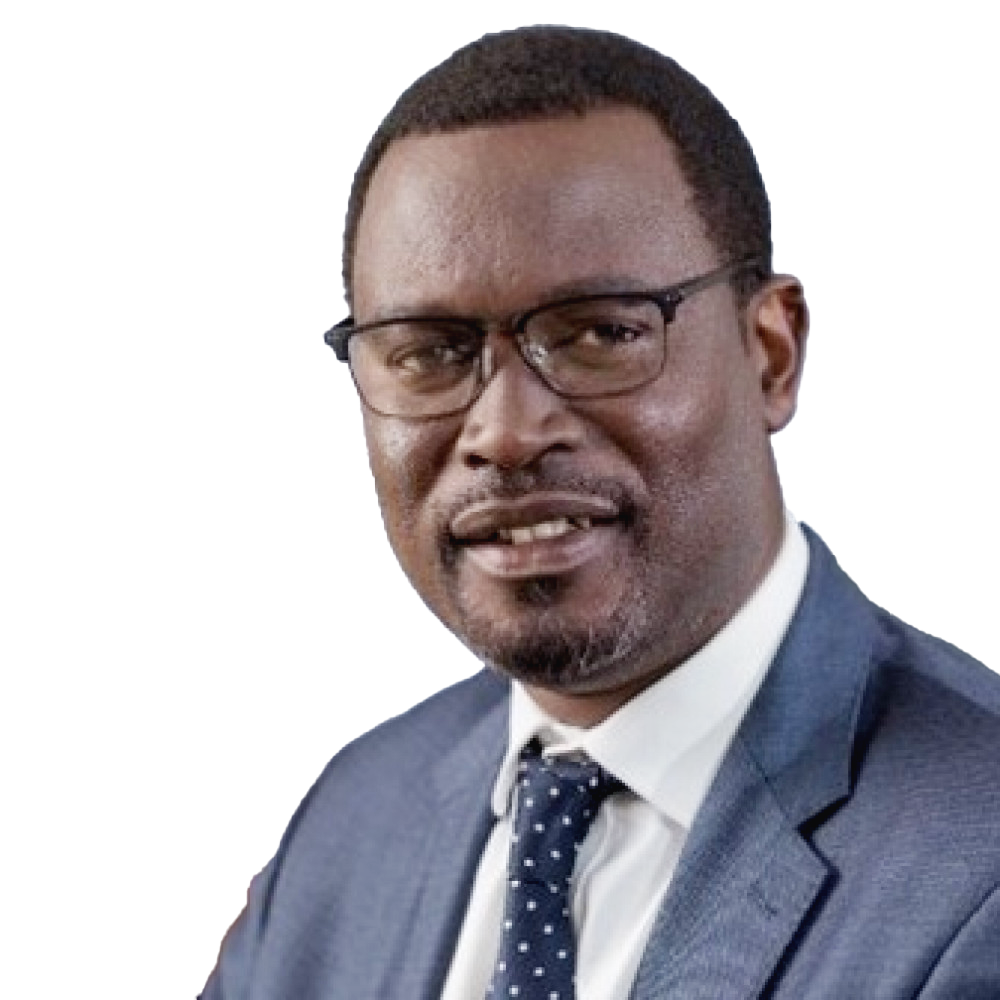 Dr Tshiamo
Motshegwa
Director AOSP, National Research Foundation
CV
Dr Motshegwa is the incoming inaugural Director of the African Open Science Platform (AOSP) with the… (
more
)
Dr Motshegwa is the incoming inaugural Director of the African Open Science Platform (AOSP) with the strategic portfolio to direct and support the AOSP. AOSP aims to position African scientists at the cutting edge of data intensive science by stimulating interactivity and creating opportunity through the development of efficiencies of scale, building critical mass through shared capacities, amplifying impact through a commonality of purpose and voice, and to engage in Global Commons to address continental and global challenges through joint action. He has a Ph.D. in Computer Science from City, University Of London,  School of Mathematics, Computer Science and Engineering,UK.
Regionally, he has been Chair of the Southern African Development Community (SADC) of the Technical Experts Working Group developing and implementing the SADC Cyberinfrastructure Framework - this to develop a regional commons of compute, networks, data and skills
Globally, he is a member of the Open Science Clouds Executives Roundtable (OSCER) that promotes collaboration through Open Science in practice toward optimal global interoperability
Nationally, Dr Motshegwa was seconded to the Ministry of Tertiary Education Research Science and Technology, Government of Botswana around the SmartBotswana National Digital Transformation Initiative regarding "Education Towards a Knowledge Economy" including the digital transformation of the research , science , technology and innovation (RSTI) ecosystem of the country.