‹ Back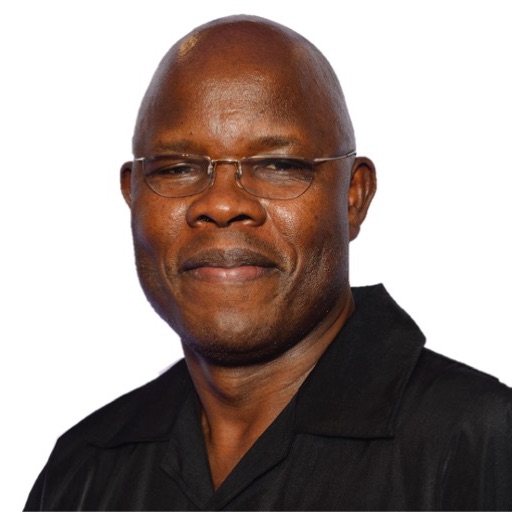 Mbulaheni Simon
Nemutandani
CV
Professor Mbulaheni Simon Nemutandani is the President of the Health Professions Council of South… (
more
)
Professor Mbulaheni Simon Nemutandani is the President of the Health Professions Council of South Africa. He is also the President of the Association of Medical Councils of Africa and the Chairperson of the Association of Deans of Dental Schools in Africa.
He qualified as a dentist from University of Western Cape almost 30 years ago. He holds three master's degrees in public health (University of Venda), master of science in medicine and specialist in community dentistry (University of Witwatersrand) and a PhD in Public Health from University of Pretoria. His research interests are on health systems, policy and traditional medicine and HIV.
He explored a decolonisation model for collaboration between indigenous and western trained health providers in post-colonial South Africa. In his role as a policy and pubic oral health specialist, he has been instrumental in developing the South African Oral Health Policy, providing advises on oral health matters to governments in Africa.