‹ Back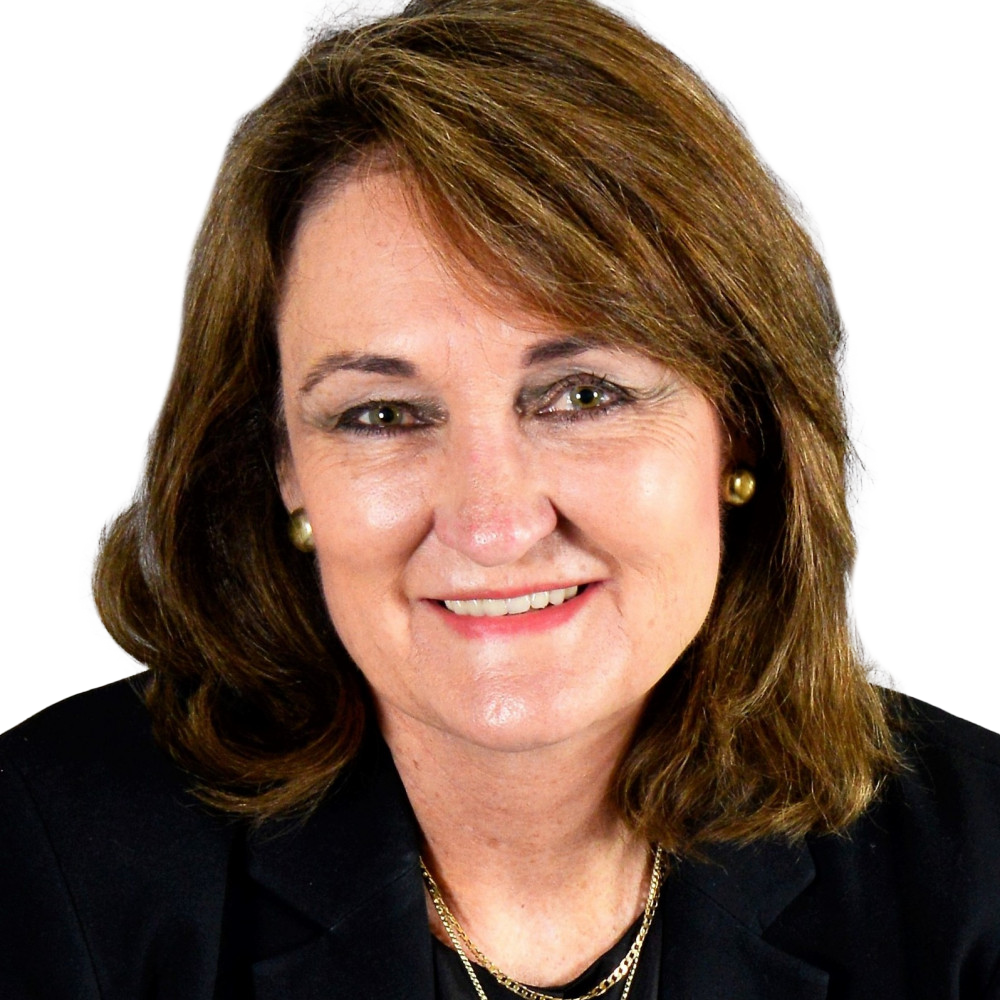 Prof. Petro
Terblanche
Afrigen Biologics, Afrigen Biologics
CV
Prof Petro Terblanche has a successful track record in managing technology intensive organizations… (
more
)
Prof Petro Terblanche has a successful track record in managing technology intensive organizations in the Public and Private Sector. She has a strong association with Academic Institutions in SA and abroad. Petro holds the position as the Managing Director of Afrigen Biologics a biotechnology company based in Cape Town. Afrigen hosts the WHO mRNA vaccine technology development and transfer Hub. The mRNA Hub is a strategic iniative to create a network of mRNA vaccine capacity and capabilities in 15 to 20 LMICs. She holds a part time professor position in the Faculty of Health Sciences North West University. Prof Terblanche is the author of more than 200 publications, conference papers and peer reviewed reports. Her Masters and Doctorate degrees are in the field of medical oncology. She has also completed several management and leadership courses at Harvard University and  MIT. Prof Terblanche is a Director in several for-profit and non-profit companies as well as strategic advisory boards in the field of chemical engineering and biotechnology. She was recently acknowledged by the Acadamy of Sciences SA as one of legends of science.
Abstract
Abstract:
                     Innovation for Vaccine Security, Empowerment and Long Term Impact on… (
more
)
                     Innovation for Vaccine Security, Empowerment and Long Term Impact on LMICs:
                                                            The mRNA Hub Programme.
                                                                   Prof Petro Terblanche
                                                                      Afrigen Biologics
The Covid 19 pandemic has yet again highlighted the vulnerability of LMICs and particularly the African continent in its ability to access essential health products. The WHO and partners have created a long term programme to develop and transfer mRNA vaccine manufacturing capacity to LMICs. The WHO mRNA Hub based at Afrigen Biologics in Cape Town is part of a public, private, university partnership for the development of a mRNA vaccine innovation platform to empower LMICs to manufacture mRNA vaccines and create capacity for pandemic preparedness. This programme has created a network of 15 companies receiving mRNA vaccine technology from the Hub in Cape Town. 
This presentation will share the design, operations, strategic focus, progress and challenges of mRNA vaccine innovation driven by speed and a need for impact.