‹ Back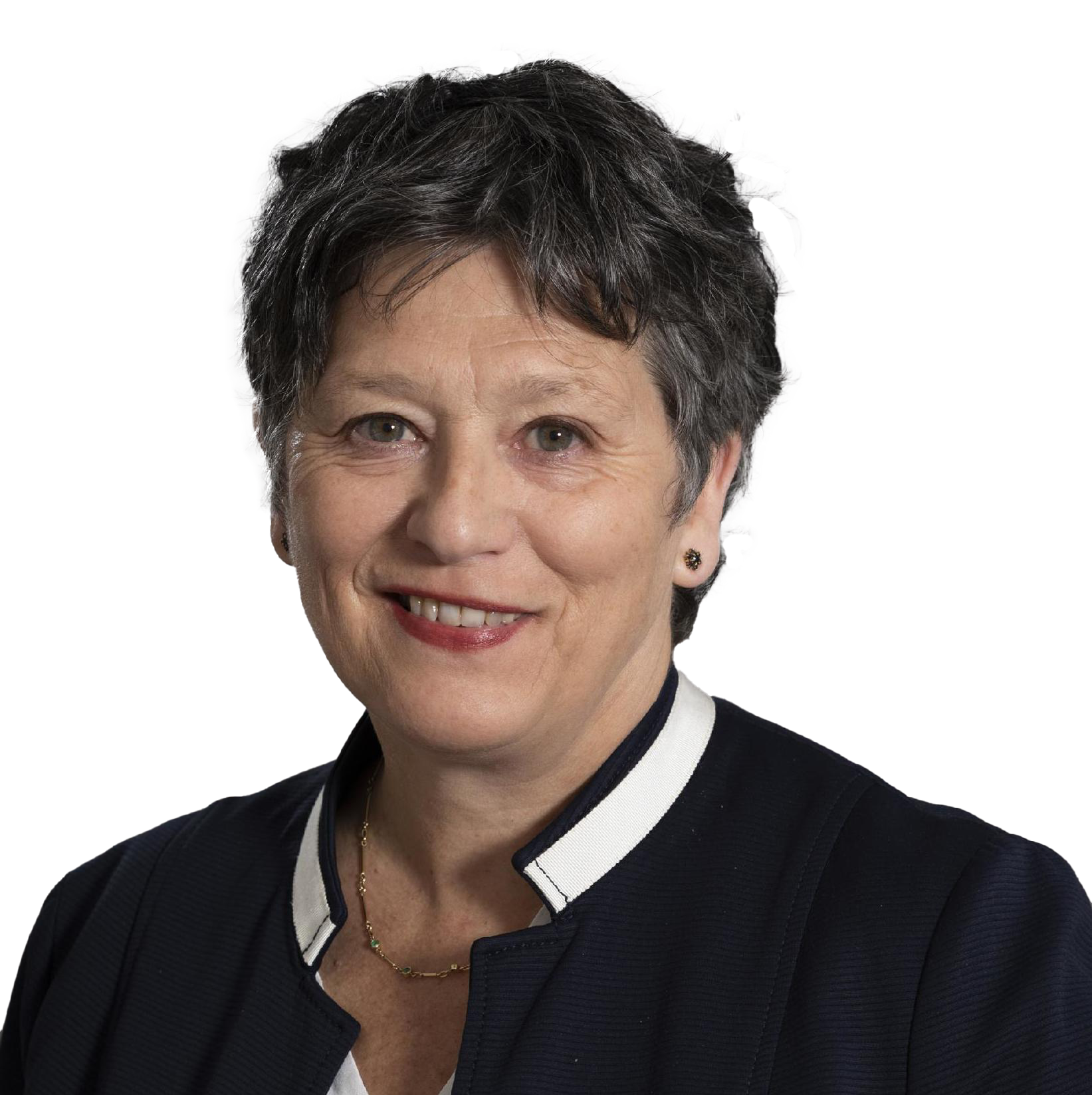 Mrs Valérie
Verdier
CEO IRD, Institut de Recherche pour le Développement (IRD)
CV
Valérie VERDIER, Chairman of the Board and Chief Executive Officer of the French National Research… (
more
)
Valérie VERDIER, Chairman of the Board and Chief Executive Officer of the French National Research Institute for Sustainable Development (IRD-France)
Valérie Verdier was previously heading one of the five IRD scientific departments: Ecology, biodiversity and functioning of the inland ecosystems (ECOBIO).
She contributed to the strategic positioning of the IRD's scientific policy in favour of sustainable development and fair partnerships with researchers and research institutions in the Global South.
As phytopathologist, Valérie Verdier has co-authored over 100 scientific publications related to plant science and has conducted research in Central Africa, West Africa, Latin America and the United States.
Valérie Verdier was an associate expert at ANSES (French agency for food, environmental and occupational health and safety) from 2015 to 2018, and has been an associate researcher at Colorado State University (United States) since 2012.
Valérie Verdier has been recipient of a Marie Curie Fellowship from the European Commission in 2010. She received the Excellence in International Service Award from the American Phytopathology Society (APS) in 2014 and appointed as a "Fellow" in 2020 in recognition of distinguished contributions to plant pathology.
She was also appointed to the rank of Knight of the French Legion of Honour in 2016 and named Officer of the French National Order of Merit in 2021.